Browse Our Cakes
Bespoke Wedding & Celebration Cakes
Hello from Shelley & Kirstie, a mother and daughter team who together run Shelley's Cakes producing stunning, innovative and trendsetting cakes for all occasions.
Shelley's Cakes is an award-winning cake company based in Chislehurst, Kent.
We love to be creative and make unusual and unique cakes, we mainly produce bespoke designs, but are pleased to offer a range of set designs and treat boxes to order online (see our SHOP)
Please look though our galleries for design inspiration and get in touch to discuss your ideas in more detail
We look forward to talking all thing cake!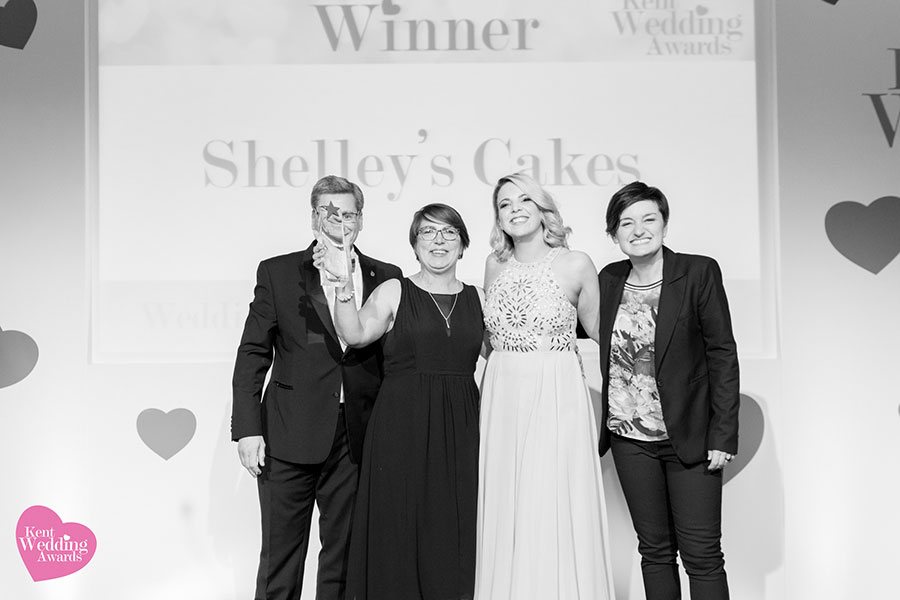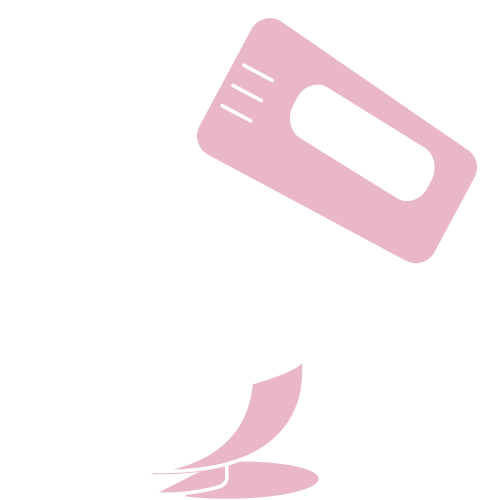 Handmade In The UK
All of our cakes are handmade by Shelley right here in Chislehurst, Kent .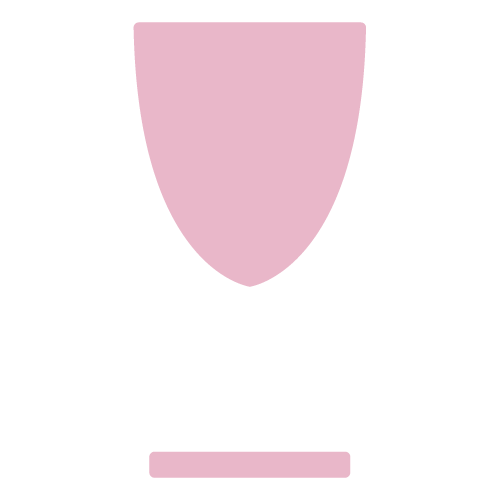 Award Winning
With over 29 years experience Shelley has built won
a number of awards for her design work.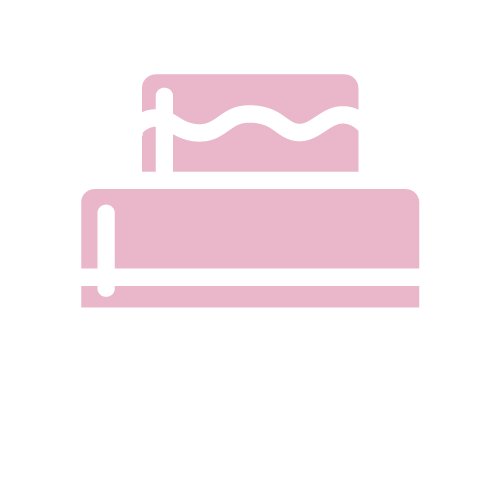 Wedding & Bespoke
We specialise in wedding and bespoke cakes for Kent and the surrounding area
Follow Us On Instagram